I've got 20 years of experience and a passion for coaching leaders which makes me uniquely qualified to be the perfect coach for you.
I've managed multiple geographically dispersed retail locations and led teams of employees numbering in the hundreds. I know the importance of delegation, clear communication, and the power of direct feedback for development. I can help you organize yourself, your time and your team to focus on the right priorities to drive results.
I've led Talent Acquisition teams and have global recruiting experience. I learned quickly how hiring and retaining the right talent in a business truly impacts results. I can help you decipher if you have the right team in place to support you and what to do if you don't.
I've supported multiple leaders of large teams (some managing up to 30,000+ employees) with all aspects of Human Resources. I've coached leaders to manage the performance of their teams, including having the most difficult and emotional conversations. I've helped leaders navigate through the internal politics and helped them learn how have a productive working relationship with their boss.
I can support you with all of this and more.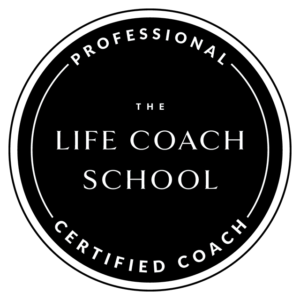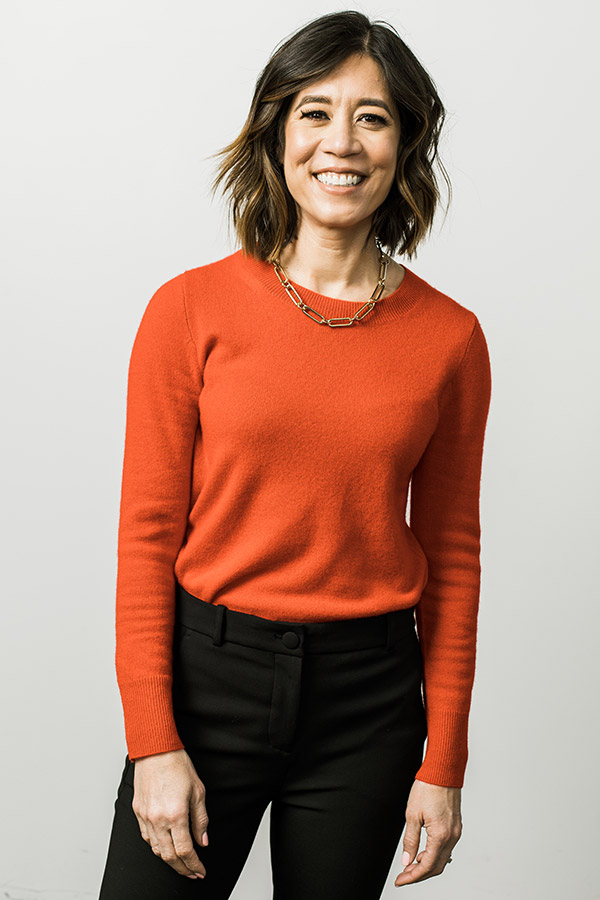 Want to meet and experience what coaching with me will be like?
Contact me to schedule a chat.