Join Elisia Keown, Executive Coach and Founder of Keown Coaching, on The Executive Coaching Podcast!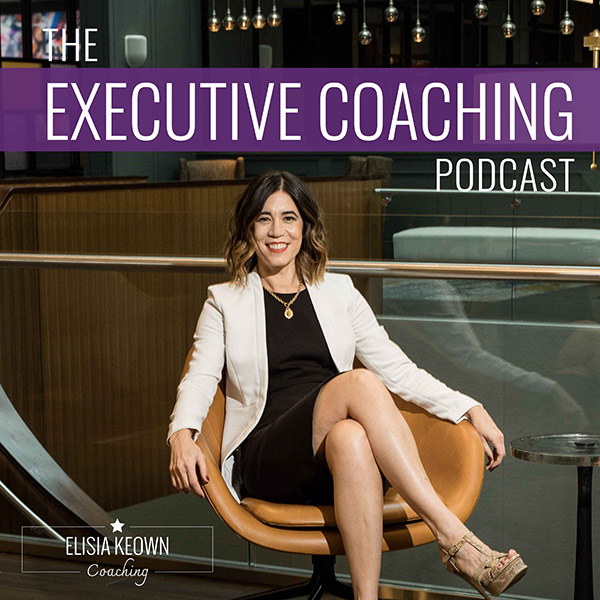 As a busy Leader with a large team, you don't have a ton of time to dedicate to researching how to solve the challenges with leading people that come up in the workplace, however, it's those issues that are keeping you up at night. You want to focus on leading your team to WIN, and you're stuck spending time thinking about how to solve an issue with your team instead. You'd love to focus on the business at hand, but you can't get past dealing with the issues with people that keep coming up at work.
This podcast will offer short episodes that tackle the themes and trends that come up most often for C-suite and Executive Leaders and the applicable coaching solutions that you can take away and implement immediately to make a difference.
If you'd like immediate support with the issues you're facing as a Leader, then click here to book a call with Elisia.
You'll be able to dive right into your most immediate challenge and work directly with Elisia to help you generate solutions to move you and your team forward to success.
While many leaders excel in their professional responsibilities, they often neglect the crucial aspect of taking time off for their own success and well-being. However, all evidence points to higher productivity levels after disconnecting and giving the brain and body a much-needed break. In this episode, I will address these common struggles faced by executives when it comes to prioritizing ...
Listen Now

→
Want to meet and experience what coaching with me will be like?
Contact me to schedule a chat.